At Domicil, we do not simply offer you a product; we offer you a slice of life. Created in collaboration with renowned International designers, our collections are inspired by life, the shifting of seasons, changing moods and colours of the world.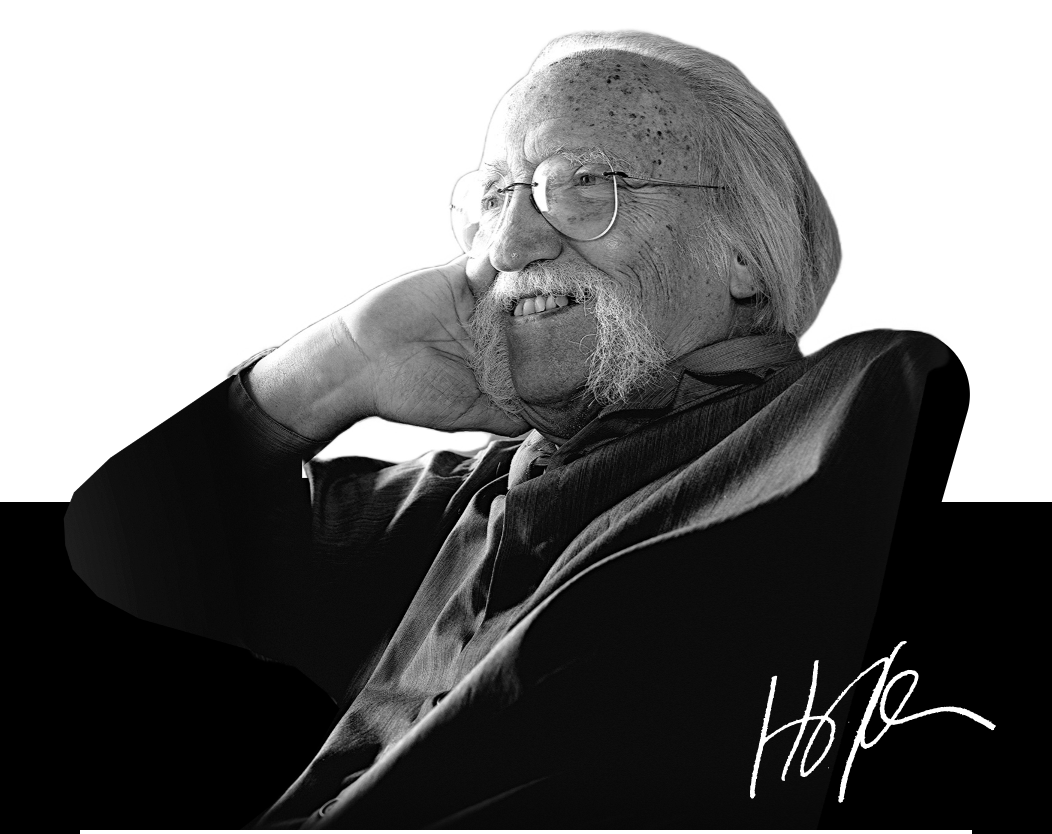 GERMANY
True to his roots, his casual and inviting designs infuse German discipline with Argentinean joie de vivre. Brimming with a love for life, he designs "for people who do not simply furnish their house but actually live in it."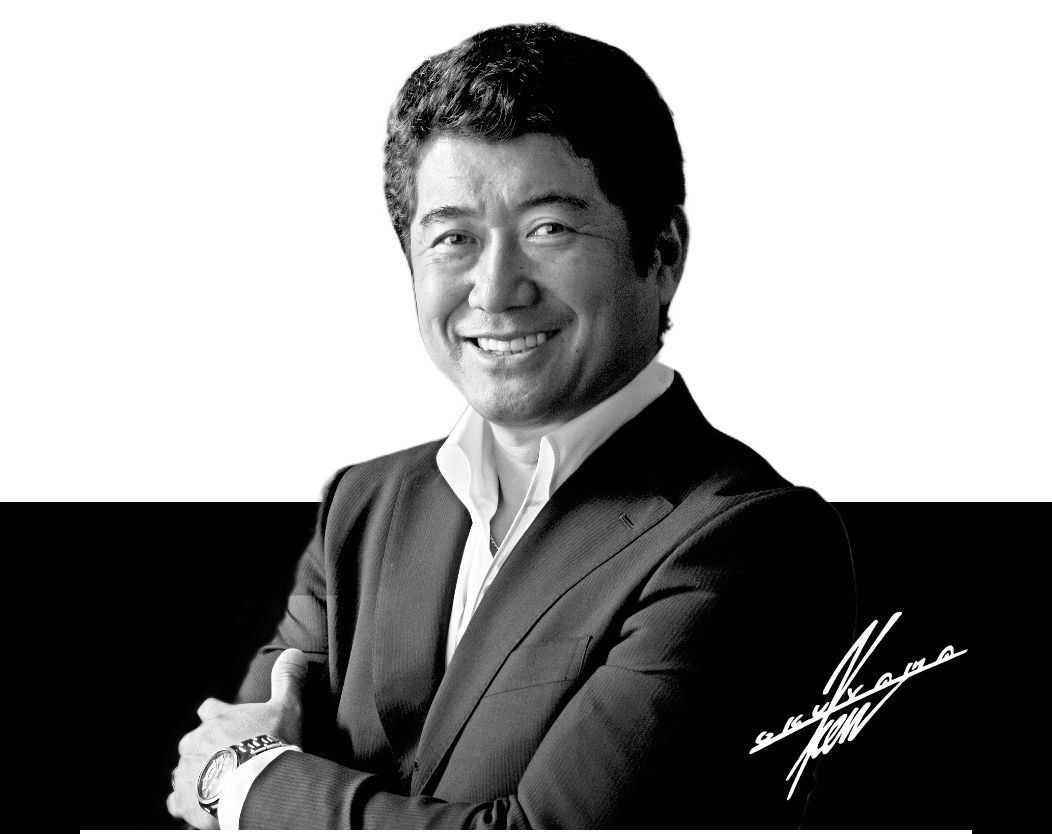 JAPAN
Ken Okuyama raises the sense of design, his voice and style resolutely his own. The mastermind behind the stunning lines and curves of the Enzo Ferrari and the Maserati Quatroporte instils contemporary good taste in all his engagements, from exclusive cars to furniture.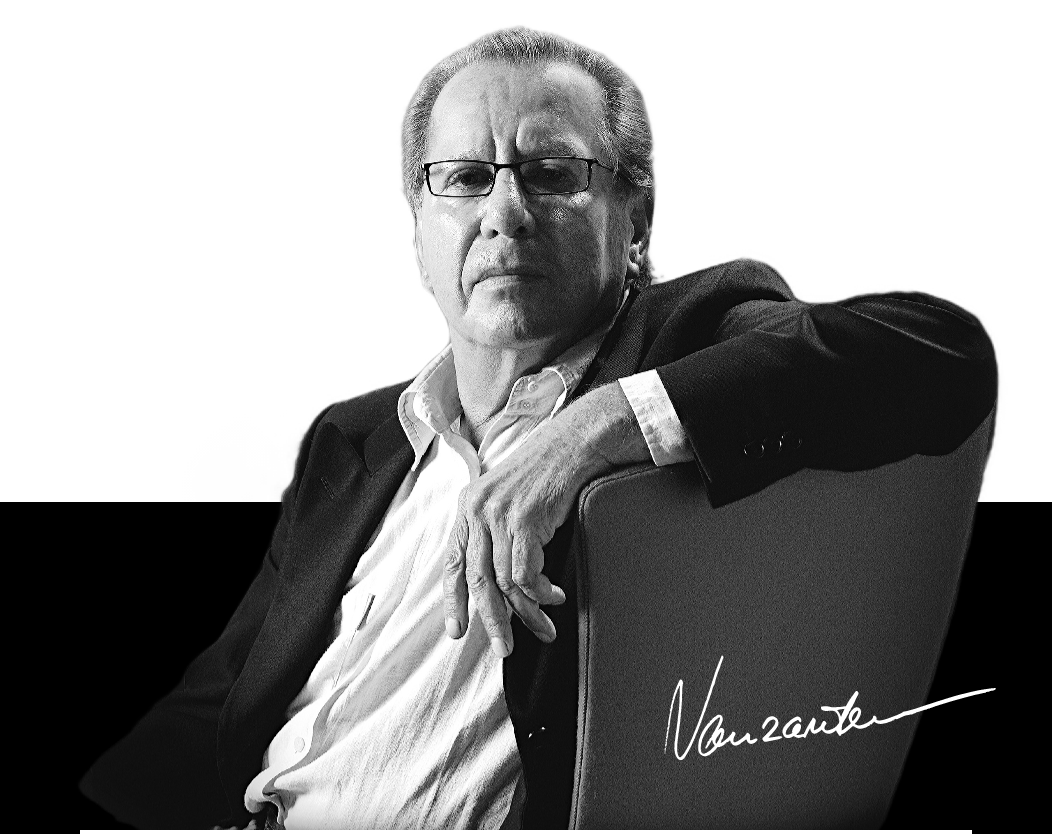 NETHERLANDS
His belief in the purity of form and function comes through in his minimalist designs. Though contemporary in its sensibilities, his designs exude the warmth and comfort he believes should inhabit a real home.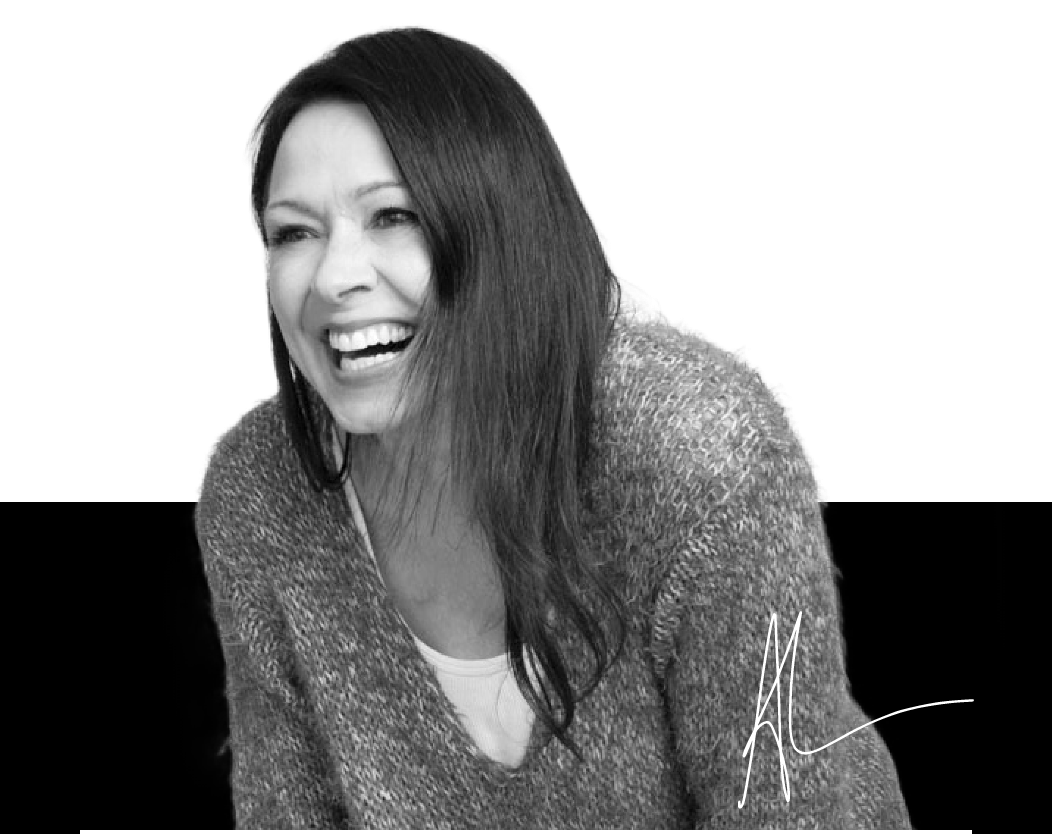 FRANCE
The celebration of the ideal home started it all for Nicole Aptel, whose willingness to dream and to nurture creativity has indelibly marked her out as an alchemist, one who succeeds in eliciting emotion through design.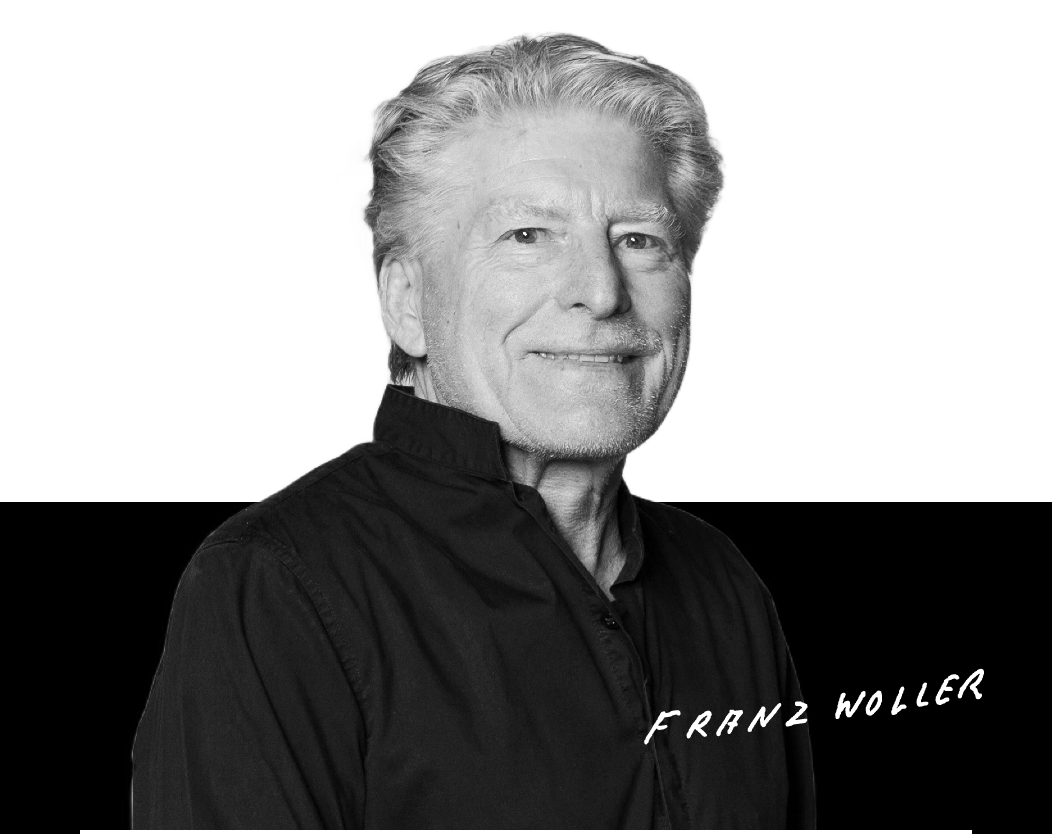 GERMANY
Franz Woller's path to becoming a successful designer began in 1969. His design proves that the principle "function follows form" does not have to contradict comfortable, practical and functional furniture. His design creations combine pleasant, appealing and user-friendly forms with functions that are as invisible as possible.

  GERMANY
Andreas started designing furniture while still studying for a degree in philosophy. His love for designing brought him to attend the Academy of Fine Arts in Munich to study with internationally renowned artist Albert Hien. Andreas developed a sculptural perspective on design with a peculiar awareness for the aesthetical balance of a product.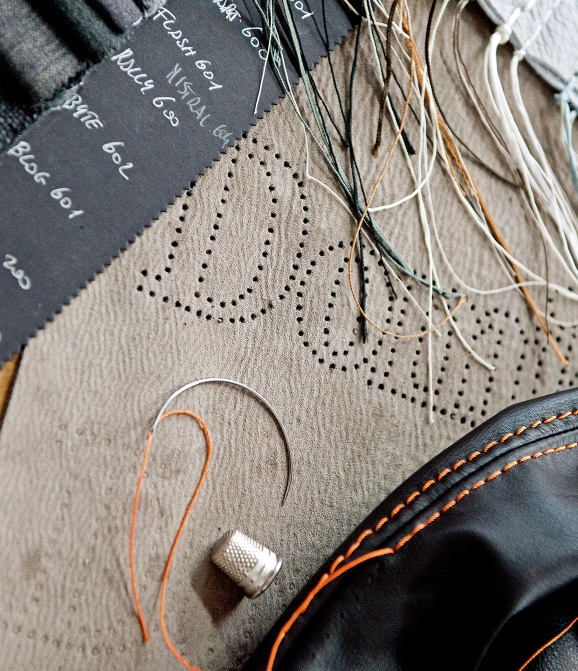 We journey around the world, sourcing for materials and craftsmanship to convey the beauty of our ideas. Every design is created based on the promise of beauty, functionality and dependability – the hallmark of our brand, a reflection of our German heritage.​
Our commitment in delivering premium products with genuine value sets us apart.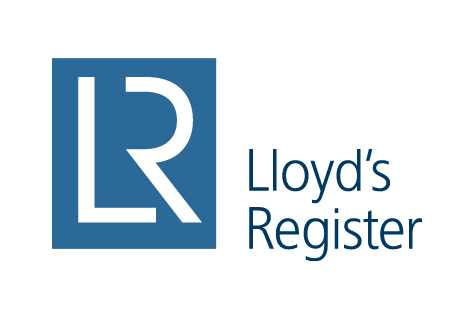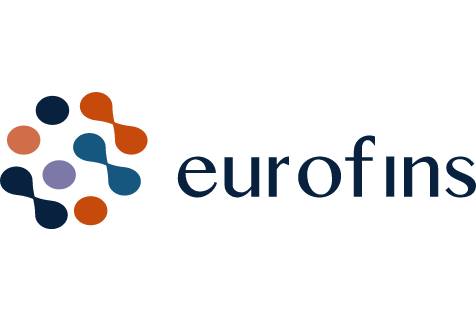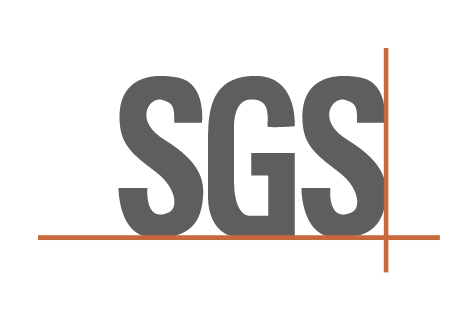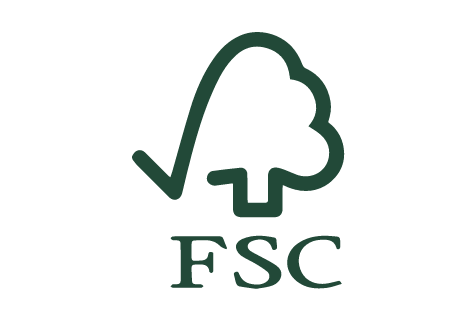 Forest Stewardship Council​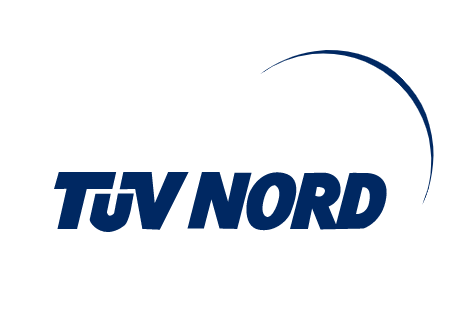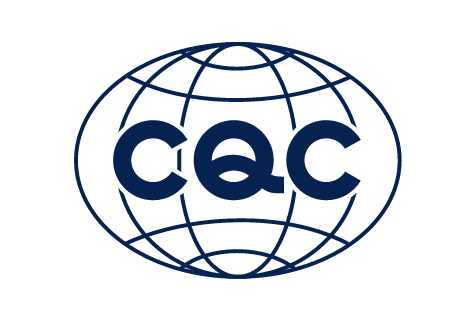 China Quality Certification Centre​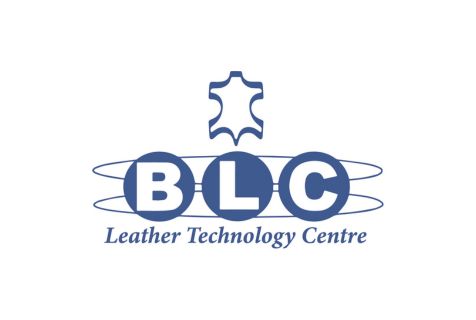 Eurofins BLC Leather Technology Centre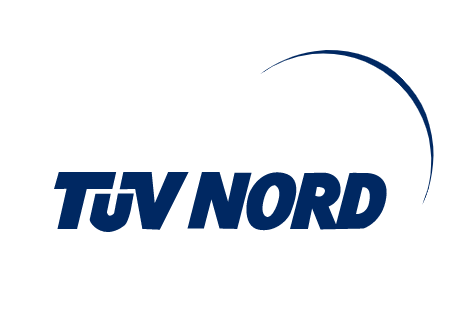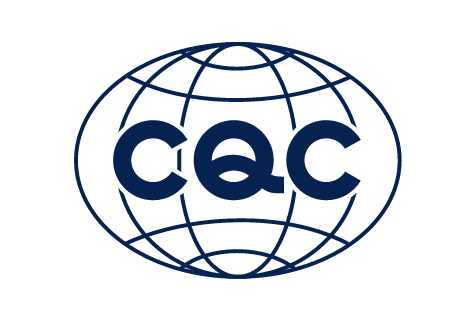 China Quality Certification Centre​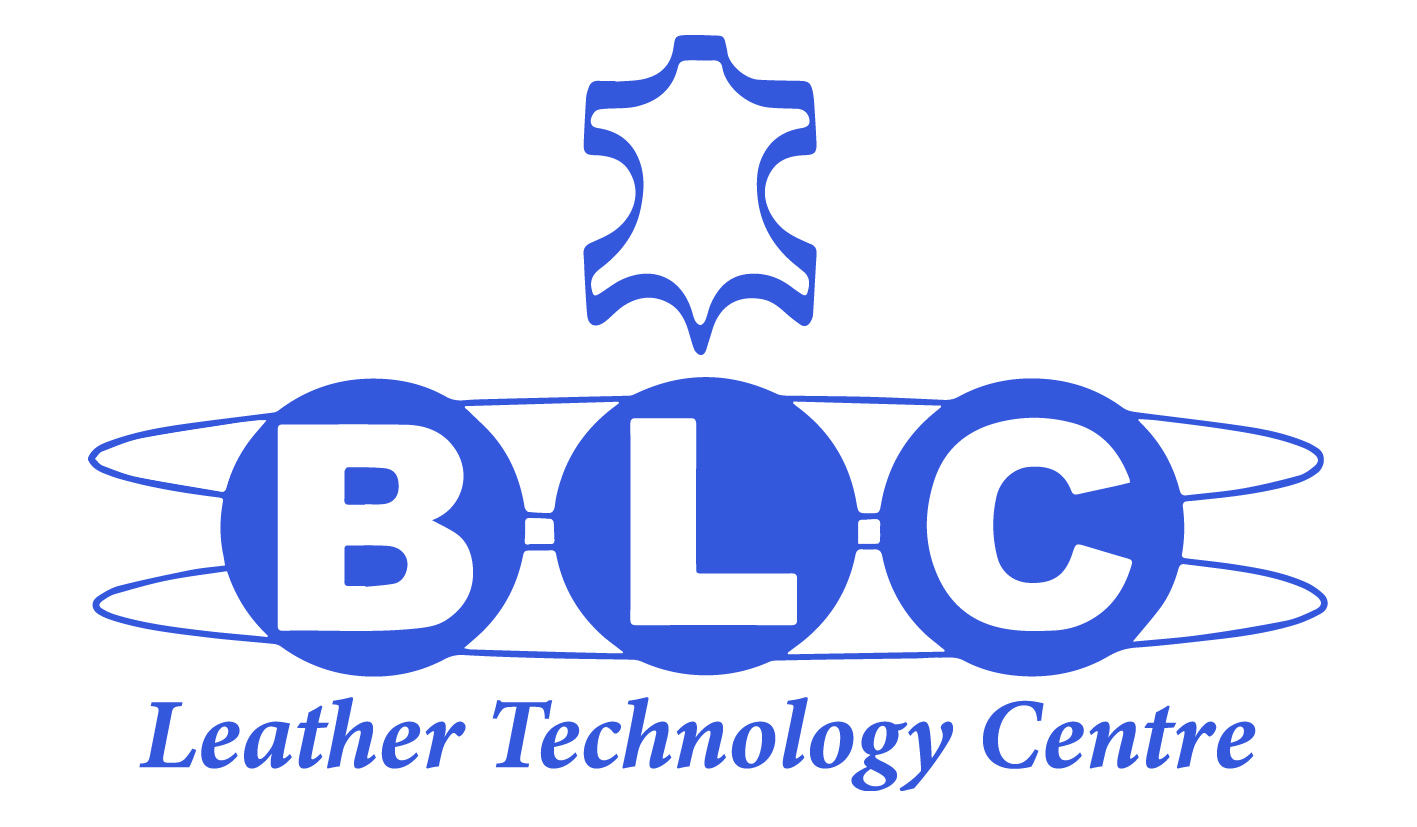 Eurofins BLC Leather Technology Centre​