"I DREAMT OF INSPIRING HOMES THAT EMBRACE THE SOUL." – ARMIN EBERLEIN, FOUNDER
Our history began with this dream, shared by three creative visionaries,​ Brigitta Jaeggle, Armin Eberlein, and Hans Dahme.​
Together, they set out to create unique lifestyle products that reflected individual aspirations.​ This led to the founding of Domicil in 1978, with the first store located in Weingarten, Germany.​
Since then, our name has become synonymous with inspiring dream homes -​ a promise we remain committed to.​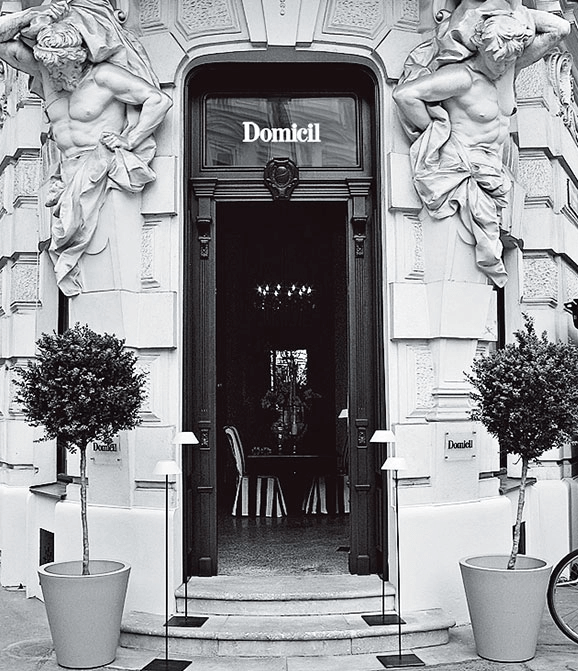 Domicil,一个源于德国的沙发品牌,意为家庭。1978年,创始人艾伯林夫妇以"梦享生活"为理念,在德国斯图加特开设了第一家 Domicil,他们运用精湛的打造工艺,巧妙地将时尚、经典完美融合,在欧洲迅速得到了广泛认可和推崇。​
卓越的 Domicil,通过近半个世纪的传承与升华,成为德国著名奢侈品牌之一,以德国品质、时尚追求和经典设计成为国际家居品牌的领导者。​